Welcome to Joyful Hearts - Approved local resource for Mental Health Charity Anna Freud UK and Everlief Child Psychologists, Buckinghamshire & avid supporter of:
 Passionate about prioritising the health and wellbeing of everyone involved in education and equipping young people for 21st century living. Joyful Hearts offers Wellness Programmes in schools through Mindful Yoga in Marlow & neighbouring towns.
I am delighted to be back for Autumn Term offering the following weekly classes :
Mixed KS3&4 every Tuesday 3.30pm-4.45pm at SWBGS - Click to Book & Pay
Mixed 6th Form Period 5 every Wednesday 2.30-3.30pm at SWBGS
KS4 Girls every Thursday 1.30-2.30pm at Wycombe High School -  Click to Book & Pay
NEW 2021! Teacher & Pastoral Staff every Friday 3.45-5pm at SWBGS - Click here to Book & Pay
1:1 Tutoring online & in personavailable ondemand
Family Yogaavailable on demand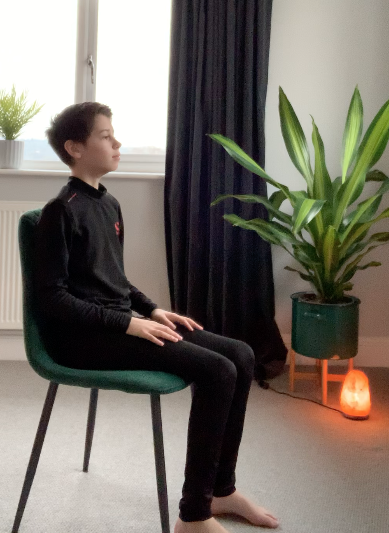 Access useful 'Screen' Brain-Breaks & Breathing Techniques
Access all Pre-Recorded Classes & Guided Meditations
Combining my knowledge and skills as a Teens Yoga Therapist and a Wellness Coach for Yoga in Sports, I am certified in anatomy, physiology, socio-psychology and neuroscience. Teaching a young person why a deeper awareness of mind-body is important for self-regulation in adult life; or demonstrating how to follow the breath moment by moment during a yoga flow to rebalance the nervous system are just two examples of the ways I encourage students to embody the full benefits of a regular Mindful Yoga practice for optimal well-being in an educational setting. The physical 'yoga' postures are just 1 component of the Wellness programmes I design for schools.
Additionally, as a Mental Health First Aider for Youth, I am trained to recognise the symptoms of mental health issues and assist to offer support and information to signpost appropriate professional help. My role in schools is a pivotal one between the student, parents, the school and specialist agencies.
In class, students are encouraged to play to their strengths and hone their individual Multiple Intelligences (innate in all of us) during their Mindful Yoga practice on the mat, bringing to life their appreciation of music, art, maths, science, literacy and nature to the fore in pioneering of ways.
 In the true sense of the word 'yoga' which literally means to 'unite', Joyful Hearts nurtures the neuroplasticity of the brain to enhance the student's physical, mental (intellectual), emotional, social and spiritual wellbeing; empowering all young people to self-direct their individual Wellness journey.
And because children and teenage brains have the capacity to process more information when they are happy and relaxed, every Joyful Hearts class is wholeheartedly experiential, they learn how to receive feedback biomechanic from certain postures and heighten their mental alertness by mindfully processing thoughts and actions.
My mission for Joyful Hearts is to offer safe haven in an educational setting, to meet young people exactly where they are as they grow; awakening their inner spirit for a fuller, happier and more purposeful life.
A Wellness Programme through dedicated Mindful Yoga leads young people to feel:
Awake, aware & accepting of their physical, mental, emotional, social & spiritual wellbeing

Capable, disciplined and self-regulated (in school & out)

Calm and present 'in the moment' (exceling during exams/detached from sibling rivalry)

Positively rested & rejuvenated in order to deal with life's continual challenges

Physically stronger (bones, muscles, tissues), more flexible, balanced and focussed than ever before

More instinctual to act with confidence (when facing new, or difficult decisions, or navigating relationships)

Respectful, grateful, compassionate of others and the natural world we live in

Joyful in their hearts - no matter what!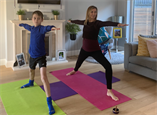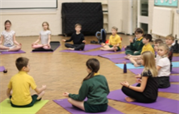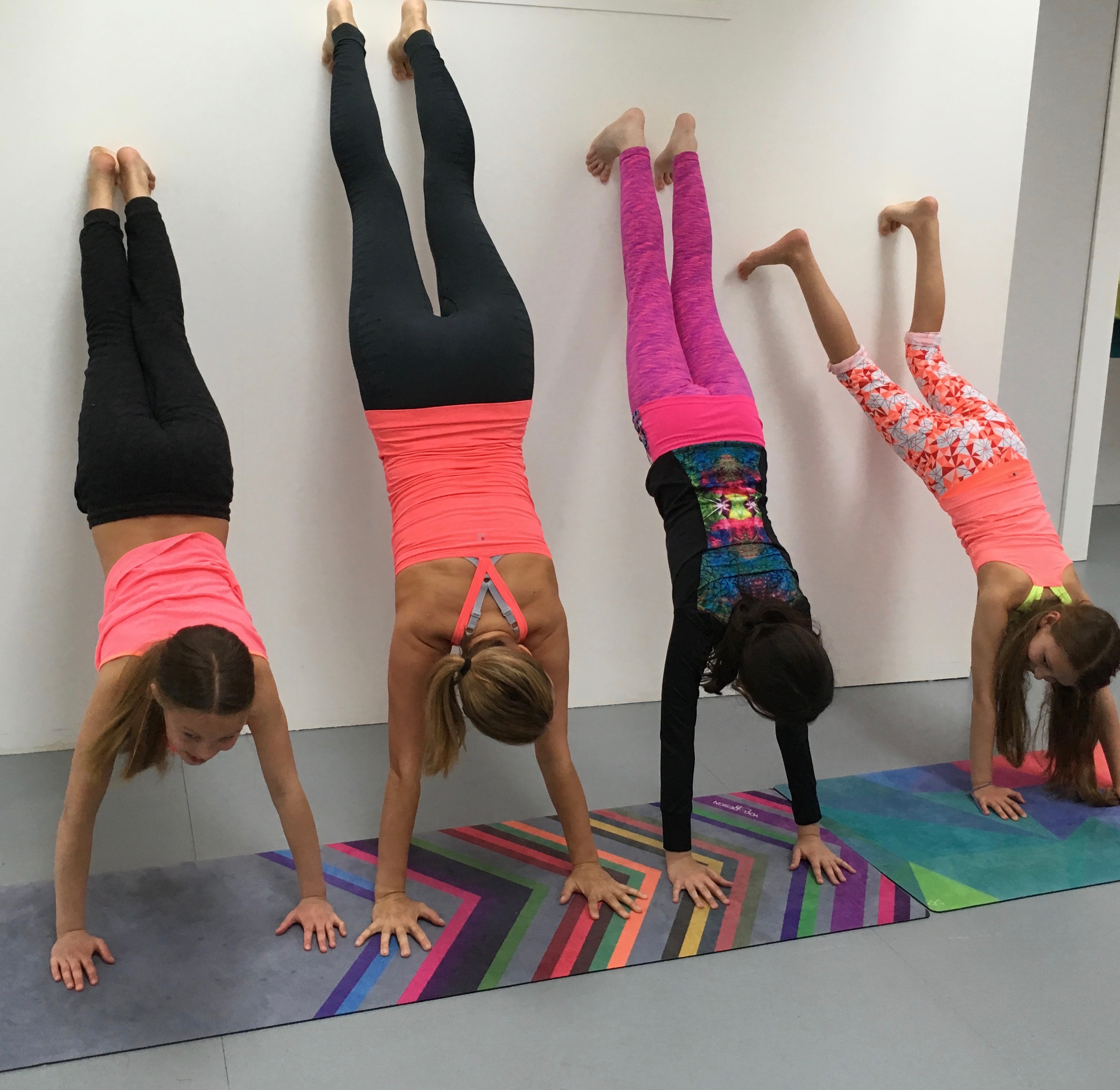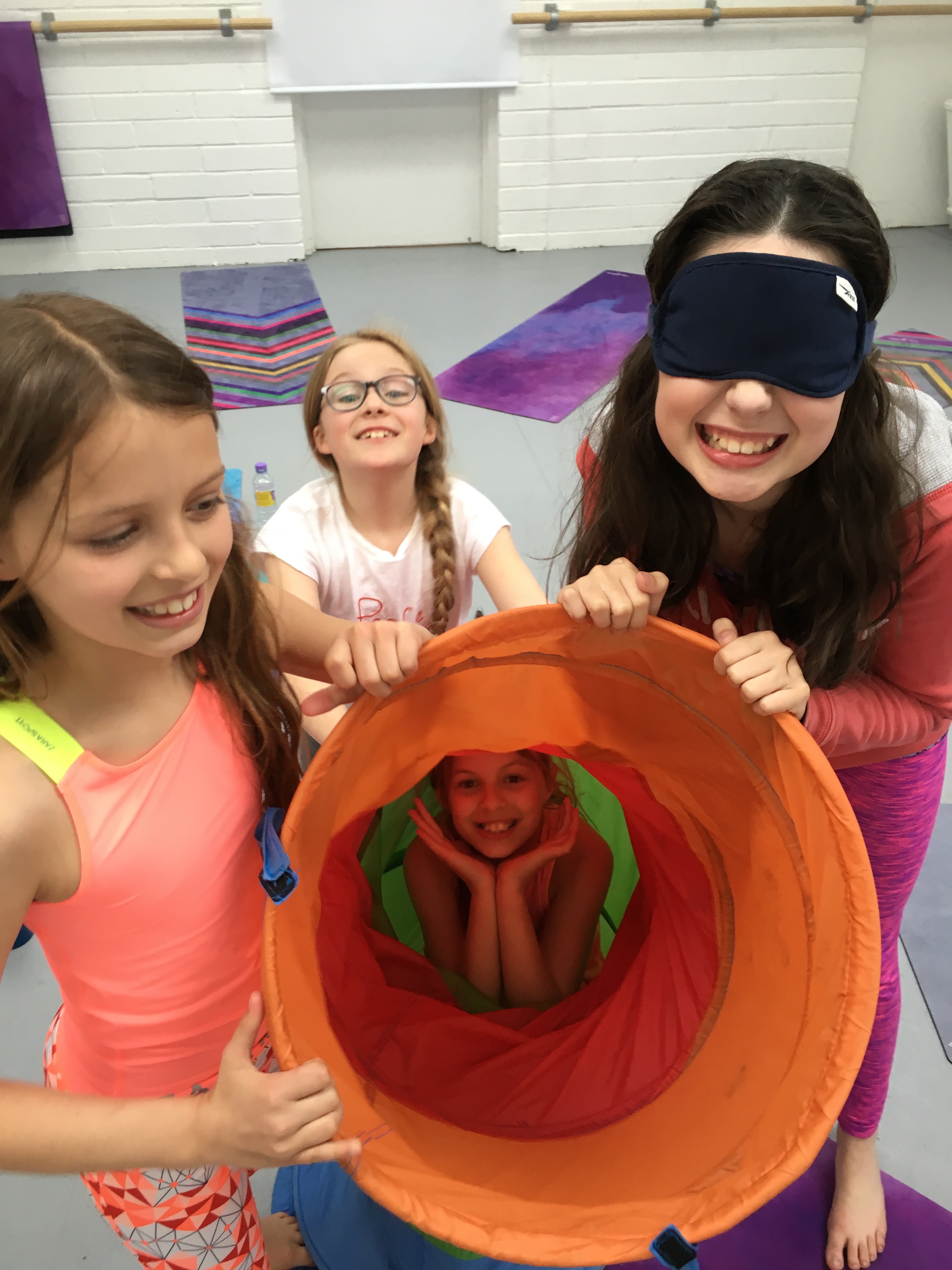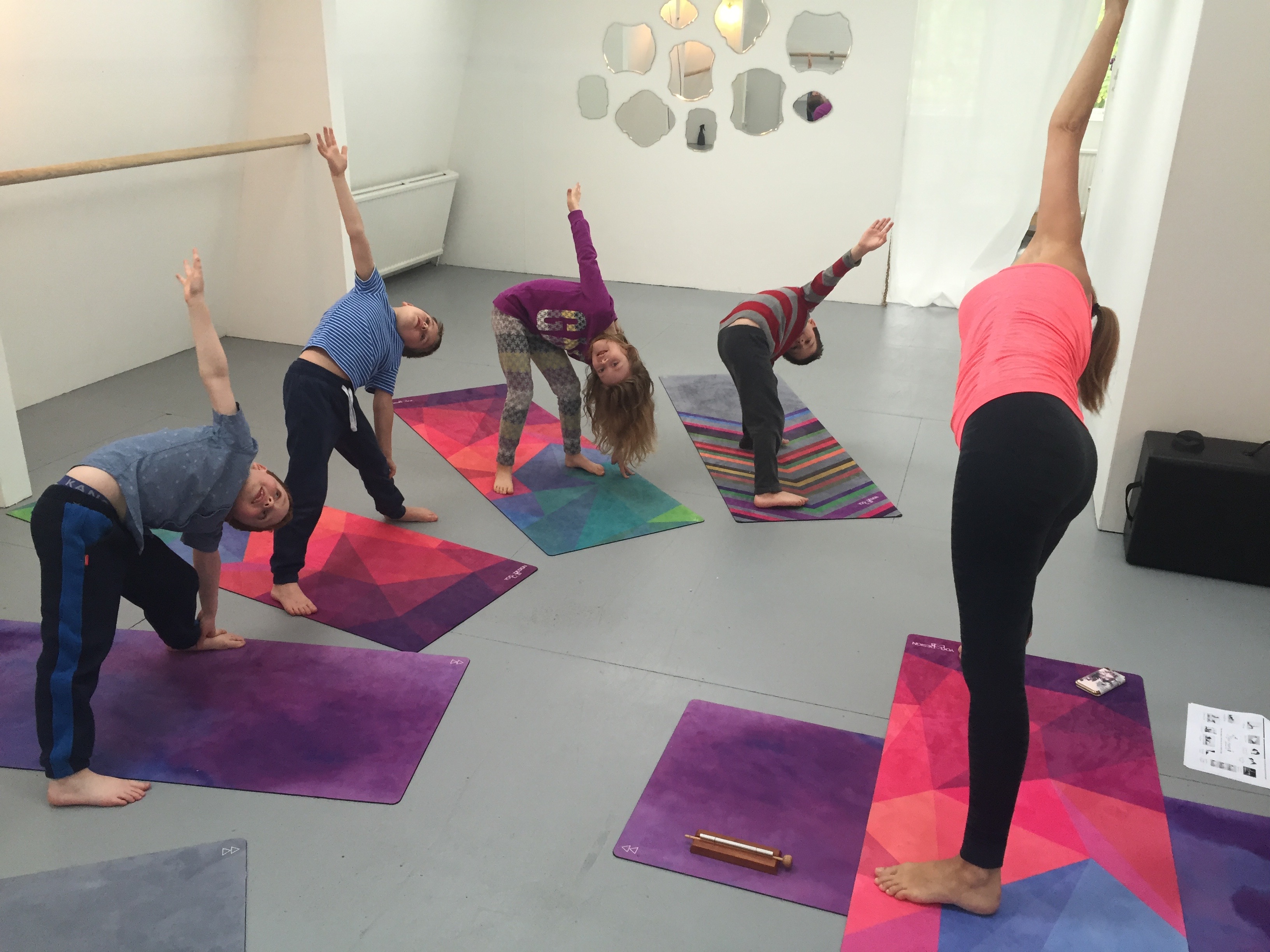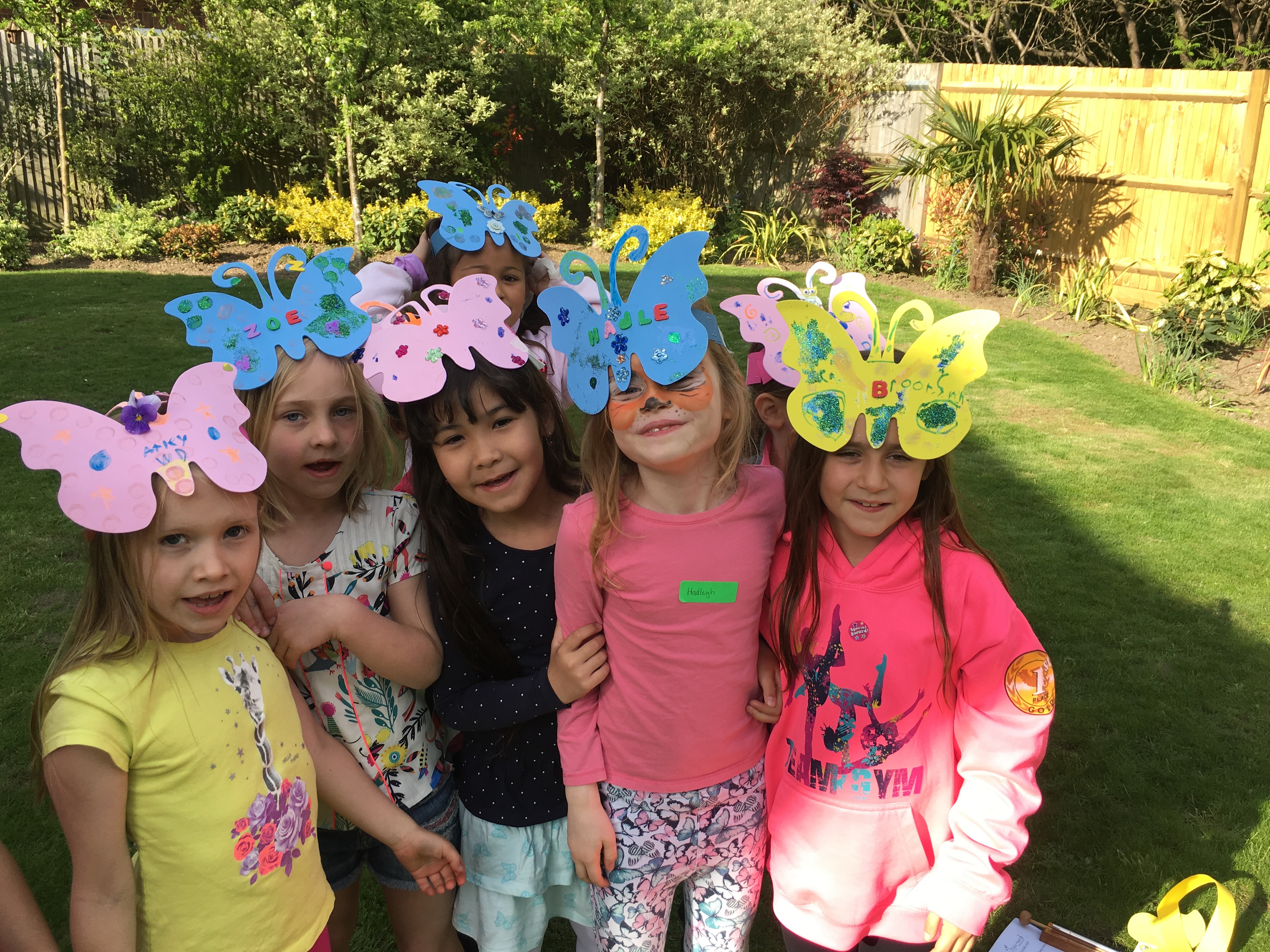 The Are The Future Blog for Everlief Child Psychologists, 2021  
Interview in the Sunday Telegraph's Stella Magazine.
Presents "Generations" show on Marlow FM Radio Morning show 1st Monday of each month.
Lifeboat Coach & Volunteer for All Saints' Marlow Girls Youth Group C.A.K.E & Marlow Lighthouse